Here is our talented cast of artists/educators. They come from places ranging from Appalachia to the Andes, Guatemala, Mexico, Nicaragua, and more. In various combinations, they offer performances and workshops for all ages.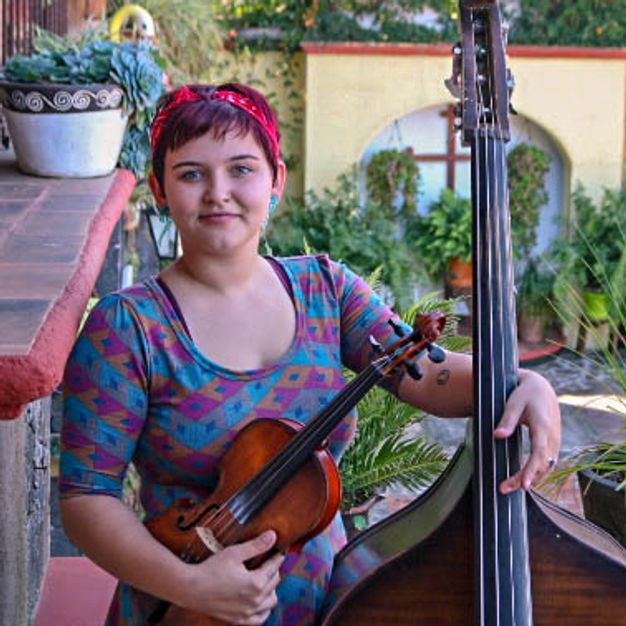 Zoey was raised on the road with her musical family. She has been fiddling since the age of 5, learning from such Kentucky greats as Paul David Smith, John Harrod, Jamie Wells, and Jimmy McCowan. She later tacked on upright bass, guitar, piano, and banjo to her repertoire of instruments, taking time to develop her songwriting, dancing, and harmony-singing chops along the way. She attended the School for the Creative and Performing Arts in Lexington, KY, and currently performs in the ensembles CornMaiz, Cornbread & Tortillas, and Zoe Speaks, in addition to pursuing her work as an artist and stylist.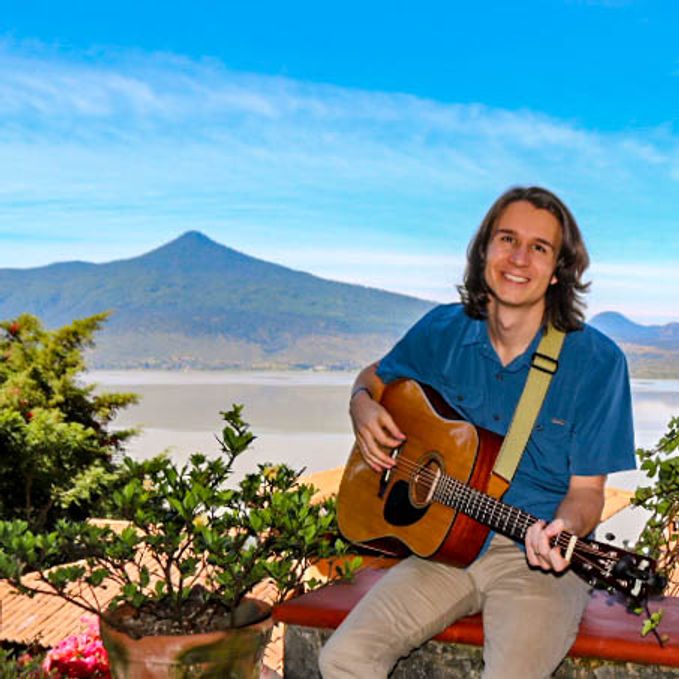 Arlo is an accomplished guitarist and percussionist from the mountains of Bath County, Kentucky, who has studied many styles (including traditional Kentucky music) from a young age. He is a graduate of Morehead State University with degrees in English and Spanish.
His stylistic range and formidable chops add flavor and virtuosity to the band, and his charismatic performance style makes him a joy to watch onstage. He also performs with the bands Zoe Speaks and CornMaiz.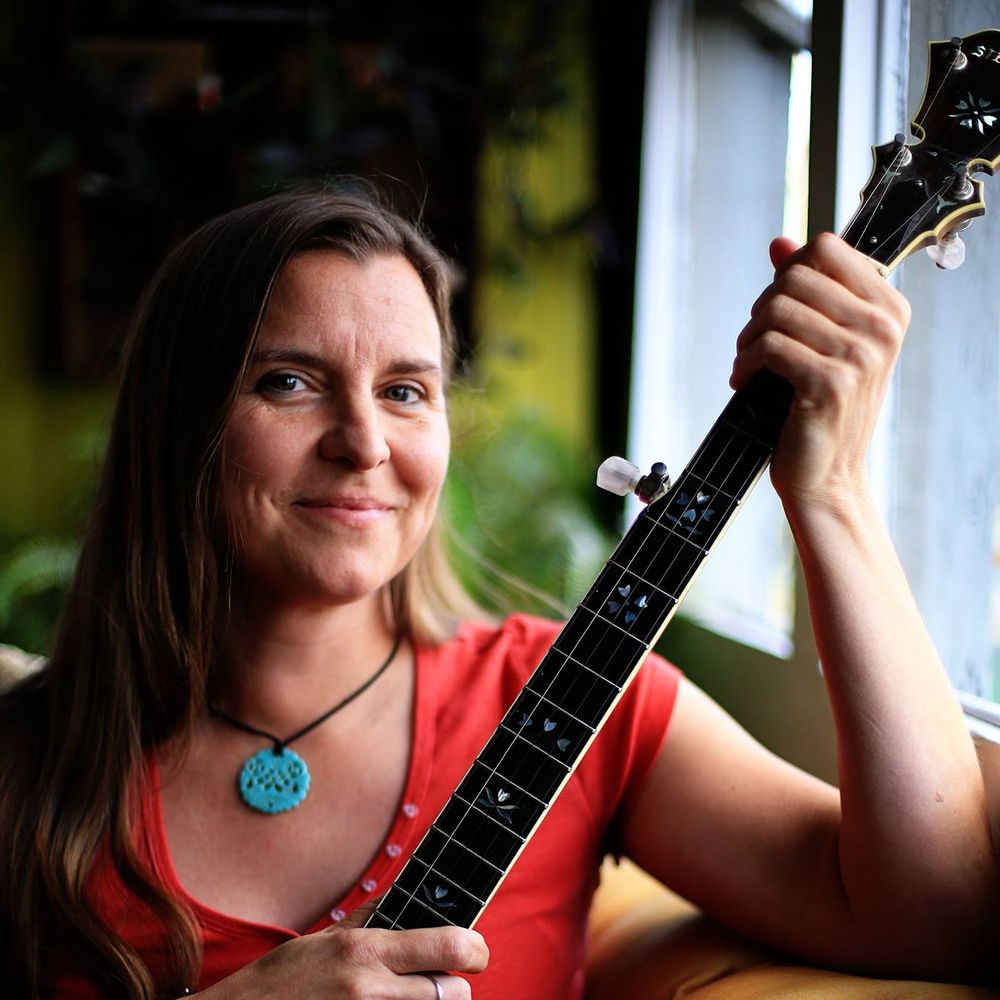 Carla Gover is a seventh-generation Kentuckian who hails from a small coal town in Eastern Kentucky, and her rural sensibilities permeate the work that she does and the music that she plays. She is the artistic director and founder of the artist collective and Folk Opera Cornbread & Tortillas, and uses her expertise in the arts, education, social justice, and community organizing to build cultural bridges that celebrate both the traditional culture of Kentucky and the cultures of Latino immigrants more recently arrived in the state. She holds undergraduate degrees in Appalachian Studies and Spanish, and a graduate degree in teaching World Languages/Spanish from the University of Kentucky. 
She is also an award-winning singer-songwriter, with wins at the Kerrville New Folk Festival and Merlefest's Chris Austin Song Contest. In addition to her performing career, she has over twenty years of experience as a teaching artist in Appalachian music and dance, and is active in community building, multi-disciplinary arts projects throughout Kentucky. The Old-Time Herald says, "Carla's music contains the best elements of traditional Appalachian Music, including purity, intensity, integrity, and vivid imagery." 
Carla is on the staff of the Cowan Creek Mountain Music School in Letcher County, KY, The Louisville Folk School,  and the Singing Bird Music School in Berea, KY. She also performs with the bands Zoe Speaks and CornMaiz.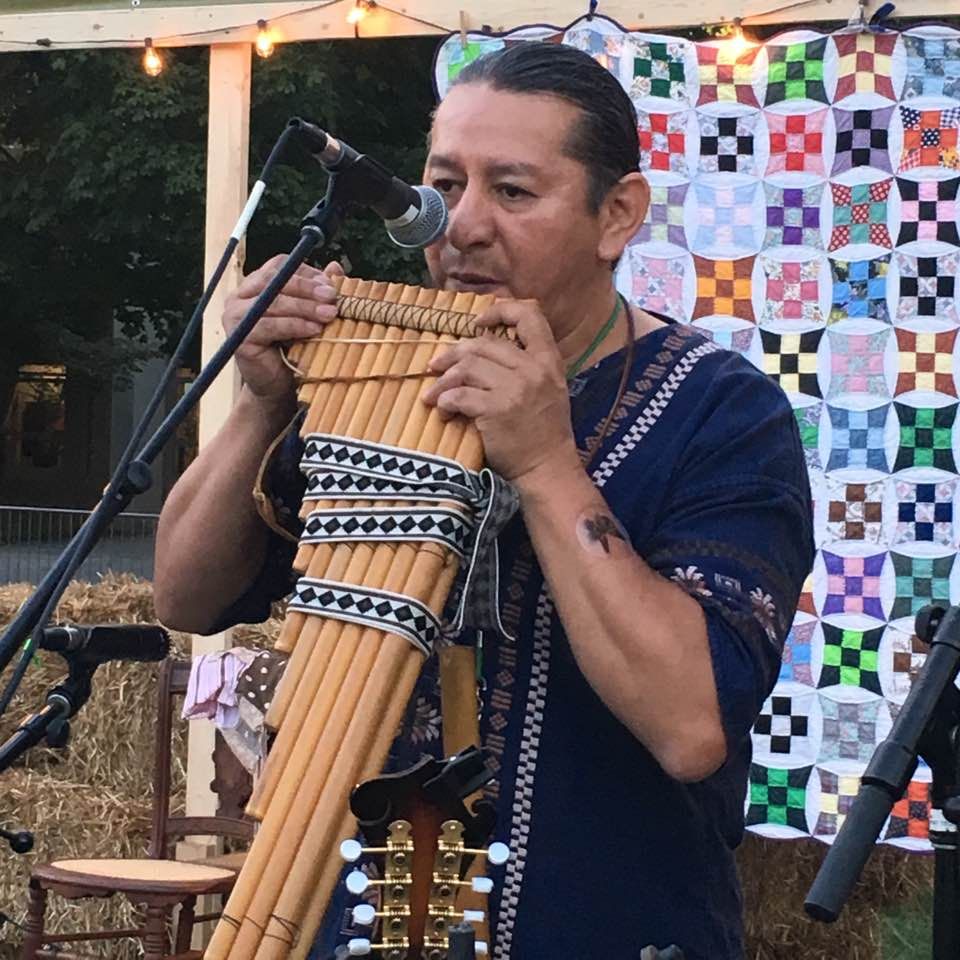 Fernando Moya is a tradition-bearer, musician, and instrument maker from Quito, Ecuador. He makes and plays traditional Andean flutes (zampoñas) as well as the charango, an Andean stringed instrument. Through his musical virtuosity and vast knowledge of the traditional music of the Andes, he shares the joy and beauty of his homeland with thousands of listeners throughout the US.